Supporting Recovery with Bridges of Hope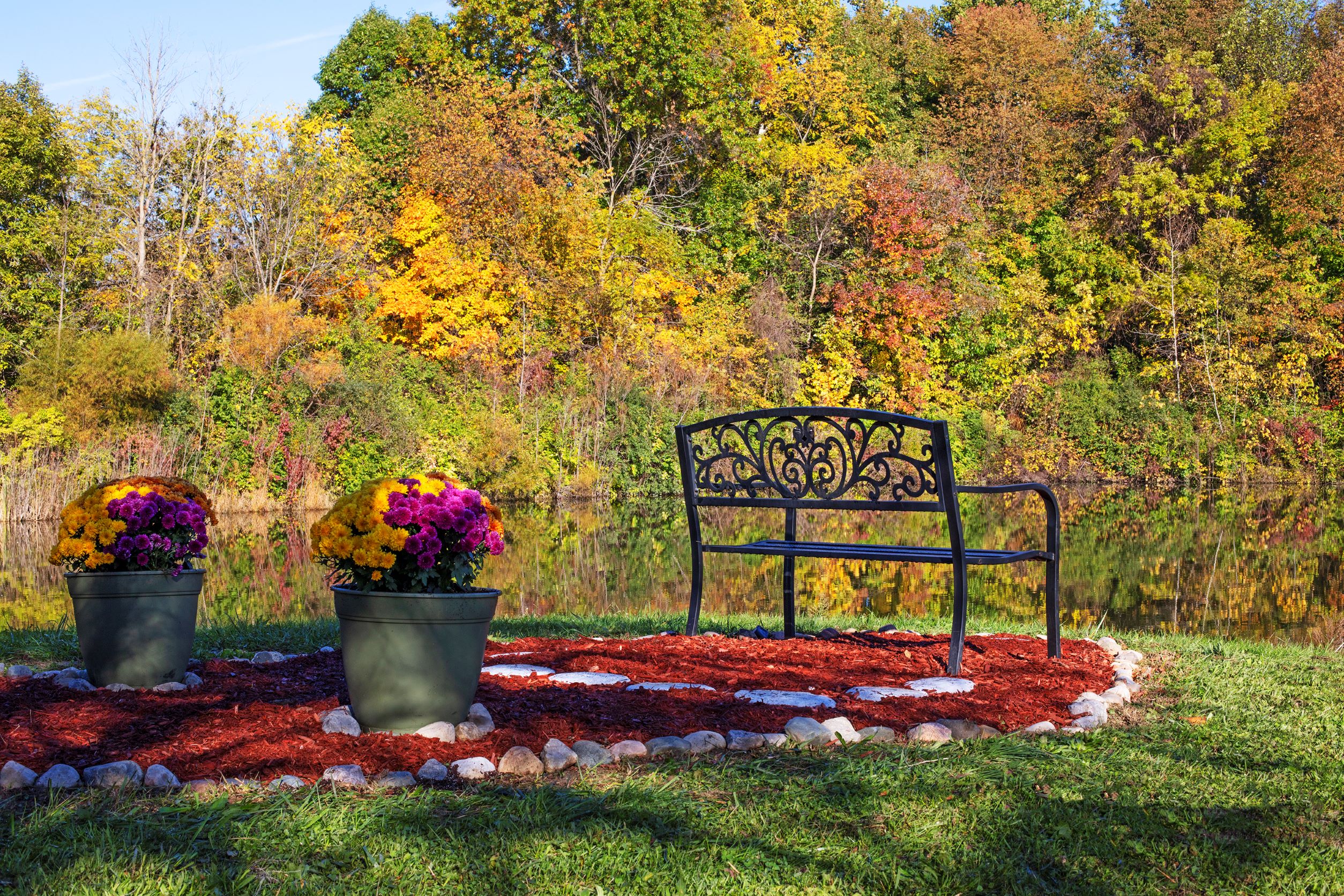 As you have read many times, we have great clients making an incredible difference in our community. Our friend Andy Mork at Mork Productions referred us to Bridges of Hope, a wonderful group of individuals who are literally saving one life at a time.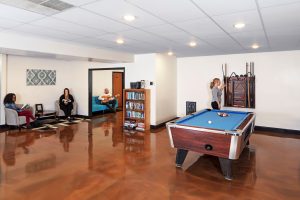 Bridges of Hope is a Joint Commission accredited dual diagnosis adult substance abuse treatment program providing hope and healing for anyone with alcohol and substance abuse disorders, designed to achieve long-term recovery. They use a comprehensive and integrated approach to address all issues related to substance use and mental health disorders.
Our task for this fantastic organization was to capture three types of images: (1) executive portraits, (2) architectural interior images–along with exteriors–which reflected the serene setting, and (3) specific spaces with people in them to demonstrate the home-like feel of the facility. As you may imagine, this took a significant amount of coordination, which we were happy to facilitate. The key to completing this project successfully was to work around the schedule of the patients, ensuring that we were not any more obtrusive than necessary. In the end, the process involved two separate trips to Anderson, but we were thrilled with the results.
Another great client doing great things!
Share This Story, Choose Your Platform!