Straight to Business with Kite Realty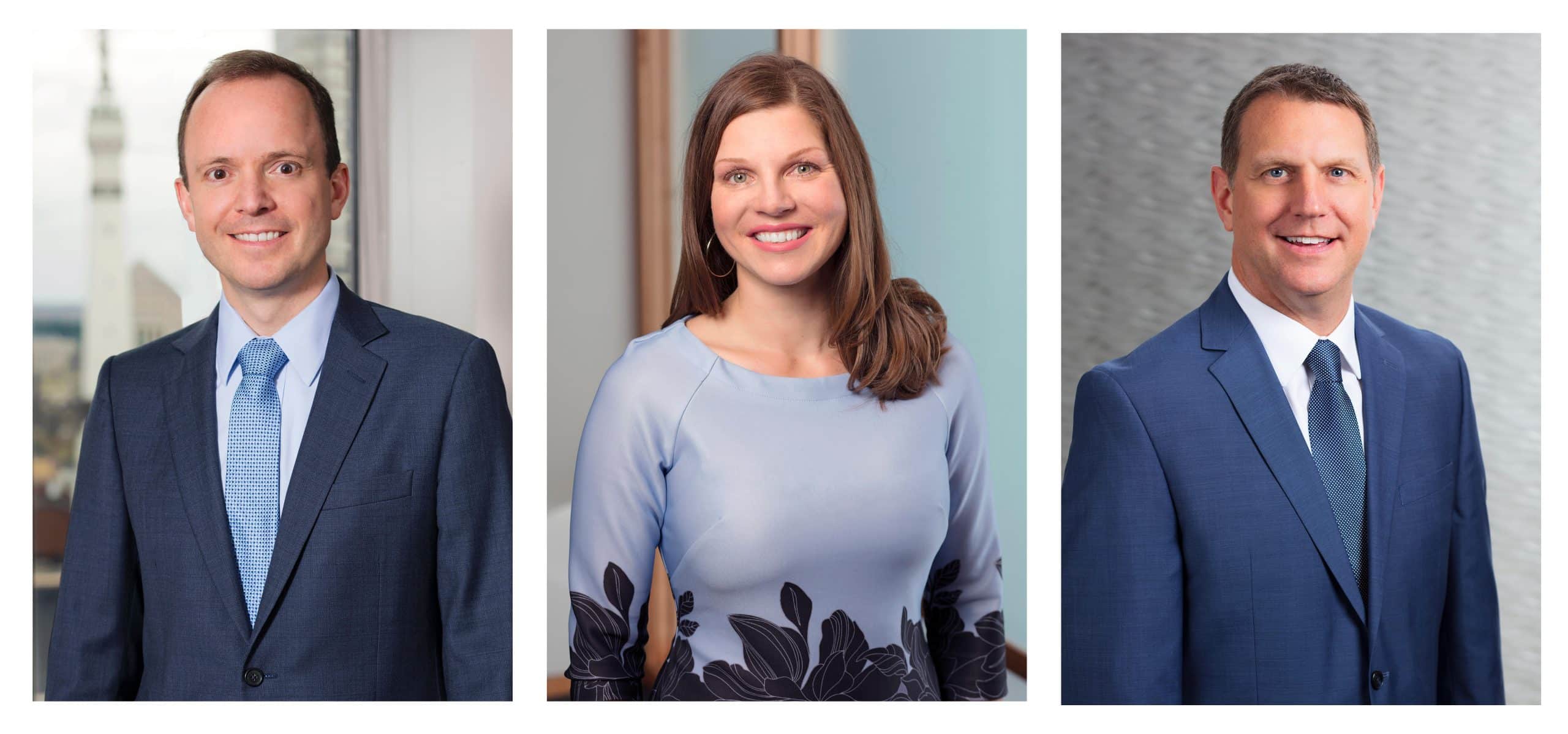 Have you ever had that exciting feeling in your stomach when you find a project that fits in your skillset and focuses on a topic that greatly interests you? We know the feeling. We have one big project that we have been hard pressed to keep under wraps…until now!
Recently, we have had the privilege of working with Kite Realty, a commercial real estate firm focused on owning, acquiring, and developing community shopping center locations nationwide. The team at Kite works hard to maximize the value of their properties—not only to build their corporate portfolio but also strengthen the business potential of the companies that reside in their buildings.
Christa Calderone from Colliers International, a commercial brokerage firm, referred us to Kite. Then in January, Lesle met Kite's Director of Marketing, Carissa McNeil, at IndyCREW's (Commercial Real Estate Women) networking luncheon.
Lesle quickly learned that Kite had some pretty immediate photography needs. As Carissa was working on a large-scale website revamp, she strived for a consistent message throughout the site, including the lighting and backgrounds of the executive headshots. She was also in need of exterior architectural photographs, but those will have to wait until winter is over (fingers crossed that warmth comes soon!).
So Lesle and the team packed up the equipment and travelled to Kite's headquarters in downtown Indianapolis. Carissa wanted to coordinate the backgrounds of the headshots with the various groups of staff employed at Kite, so we made sure to leave no light or stand behind at the studio.
To capture her vision, the crew set up three unique spaces with three different backgrounds. It can often be a challenge for a photographer to move between different spaces efficiently, but Lesle has the ability to use each set of lights uniquely and individually so that the transition time was minimal. The 35 staff we photographed that day wove in and out of the spaces when they had a moment in their schedules.
Creating these headshots was just the beginning of this story. Once warmth comes back to the Midwest, and it's tolerable to step outside, we hope to work alongside Kite showcasing their properties. Check back in on our future Journals for how this project and our relationship with Kite grows!
Share This Story, Choose Your Platform!