Shaking Things Up with Shook Construction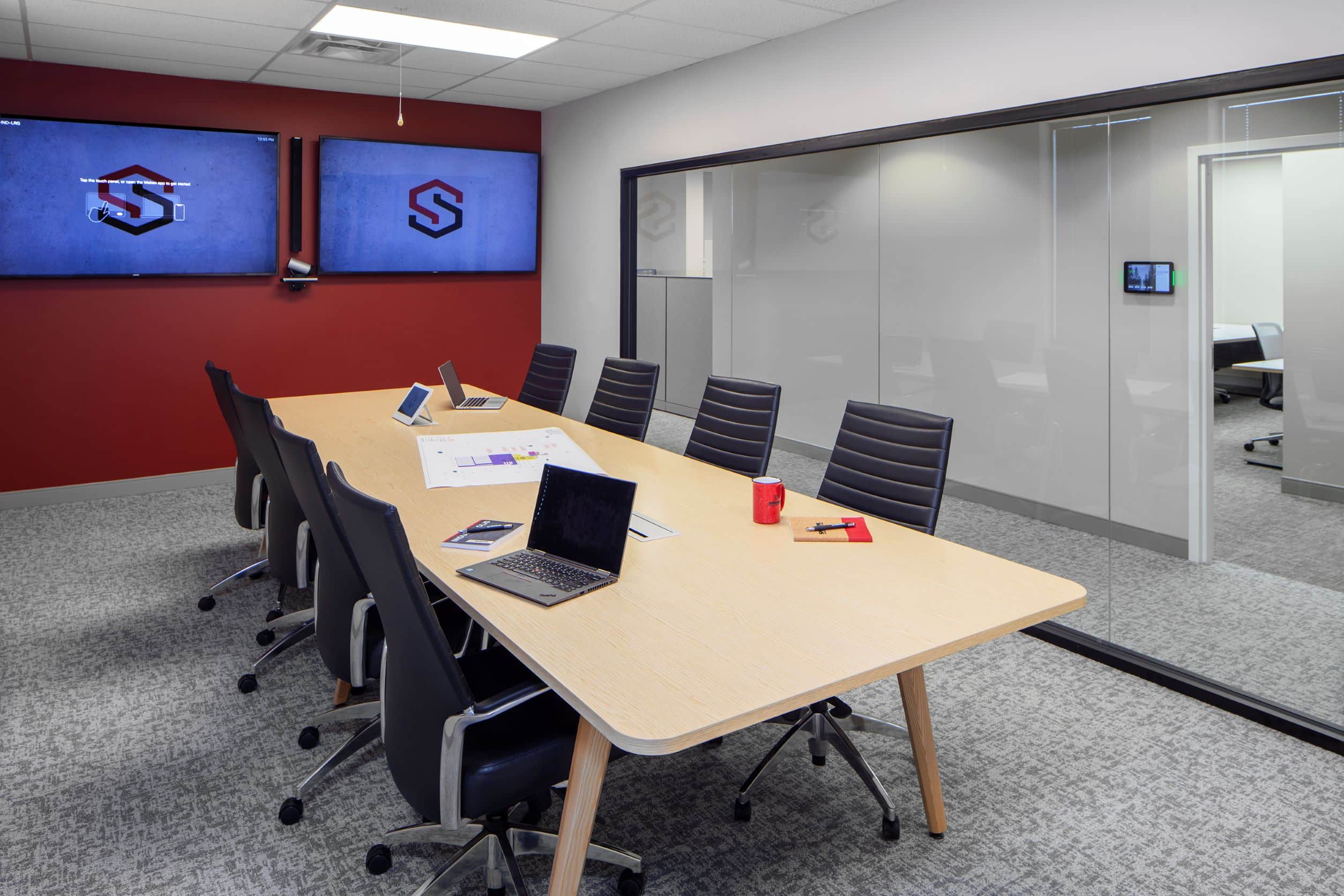 For this client spotlight, we're sending a huge shout-out to Heather Cox at CE Solutions for (you guessed it) referring us to our new client, Shook Construction!
Shook is a construction company that takes their clients' projects from beginning to end, with the goal of improving the communities they serve through innovation and excellence. In correlation with every project Shook builds, they complete a community outreach project to further benefit the community where the construction is taking place. Through donations of time, effort and financial support, Shook and its 300+ employees support a vast number of community organizations. It's easy to lose sight of what's important in the midst of hectic building projects, but Shook seeks to be a good steward of the community as well as of its clients' resources.
Shook recently moved into a new space in Castleton, and consequently they were looking to build up a library of images for marketing and social media usage. In addition to that, Shook had several executives who needed both environmental portraits and studio-style headshots. Enter Studio 13 onto the scene! We made two separate trips to the Shook site. The first trip was focused on capturing images inside the building, and the second trip was dedicated to exterior shots.  This spaced-out approach was so that we could shoot on a Saturday when the parking lot was empty and to take advantage of better weather.  We do what it takes to get the shot!
We are so grateful for our long-term clients for bringing new clients like Shook into the Studio 13 family!
Share This Story, Choose Your Platform!