Picture-Perfect with RealAmerica
Another new addition to the Studio 13 family! We welcomed RealAmerica as a new client in 2020, and we are so grateful to have them.
RealAmerica is a WBE-certified company which was originally created for the purpose of designing and creating apartment housing, but they have grown to encompass so much more! Besides working on portfolio projects such as renovating urban buildings or redesigning communities, RealAmerica also does consulting to help others realize their design visions.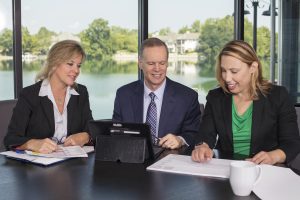 We at Studio 13 enjoyed getting to know RealAmerica's expansive approach to real estate, from self-storage to business offices and market-rate apartments!
Recently, RealAmerica went through a branding overhaul, and wanted to update their look to match. They started working with us with the mission of updating their website, and commenced that project with new company headshots and collaboration imagery. RealAmerica had taken over the old Joe's Crab Shack building on Lake Clearwater in Castleton, and wanted to use both the facility and the lake for the updated imagery.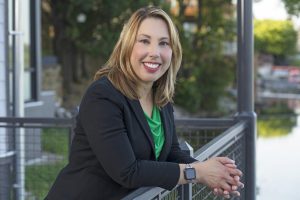 It took a lot of pre-production and collaboration with their team to achieve their desires results seamlessly. We decided to set up in four different locations around the lake for some outdoor portraits, then moved to two different locations inside their office for the collaboration photographs. Our effort was worthwhile, because RealAmerica ended up with some beautiful shots in a picture-perfect environment. It was a great day with great results! Rest assured, there will be more to come from this wonderful new client.
Share This Story, Choose Your Platform!