Meeting the Challenge with Massage Heights
We've mentioned many times that much of our business stems from relationships and
referrals. That trend continues with our next project spotlight! Thanks to Andy Mork and Mork
Productions, we at Studio 13 were pulled in to work side-by-side with his video crew on an endeavor for the national franchise of Massage Heights. Massage Heights began as a massage therapy business, but has grown into a total wellness experience for its clients. They offer massages, facials, and wellness retreats, but have also expanded online by offering resources such as at-home meditation guides, stretching videos, instruction on calming techniques, and more.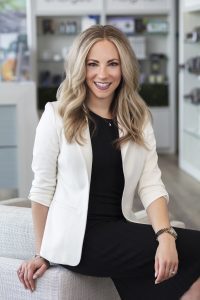 For this project, our team was charged with building a library of images for national utilization through digital advertising and social media. Working in tandem with video has its challenges, but Lesle is an seasoned photographer with experience in this arena. It didn't take long to create a rhythm which kept everyone in sync–a good thing, because we had an aggressive shot list to complete over the course of only two days. Massage Heights has added new levels of experiential elevations and expanded wellness options, which we sought to give light to during our shoot.  The shots ranged from headshots to architectural showcasing and product images.  This project proved to be a very diverse and expansive job, but that sort of variety falls right in Lesle's professional wheelhouse.
It was fabulous working with the folks at Massage Heights, and Mork did a great job
coordinating and producing the shoot!
Share This Story, Choose Your Platform!