Corporate Portraits with USi Consultants
Although we love to photograph individuals in the studio, we are especially fond of going into an organization and updating everyone's headshots to a fresh look. That's exactly what we did for USi Consultants in our most recent project. This shoot spanned five different days in both Indianapolis and USi's satellite office in LaPorte.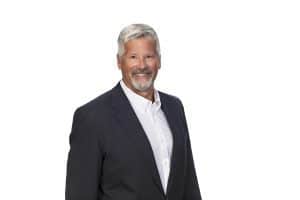 USI Consultants, Inc. has built a reputation as a leader in the civil engineering and land surveying community. Indianapolis-based USI focuses on the planning, surveying, design, inspection and construction management of civil engineering, structural, and transportation related projects throughout Indiana. Their talented staff, combined with the latest technology, provides innovative service solutions for their clients and tackles highly complex infrastructure projects with efficiency.
The biggest challenge of this project was clear: consistency. With 80+ employees between two offices, the client was looking to use these headshots to create continuity within their firm's imaging. Maintaining a consistent look over nearly a week's worth of headshots proved challenging, but nothing Lesle and Studio 13 couldn't handle! With a very organized schedule and a generous supply of needed tools of the trade–hair spray, lint brushes, blotting sheets–we had a very successful project.
Share This Story, Choose Your Platform!