Variety is the Spice of Life with Allied Solutions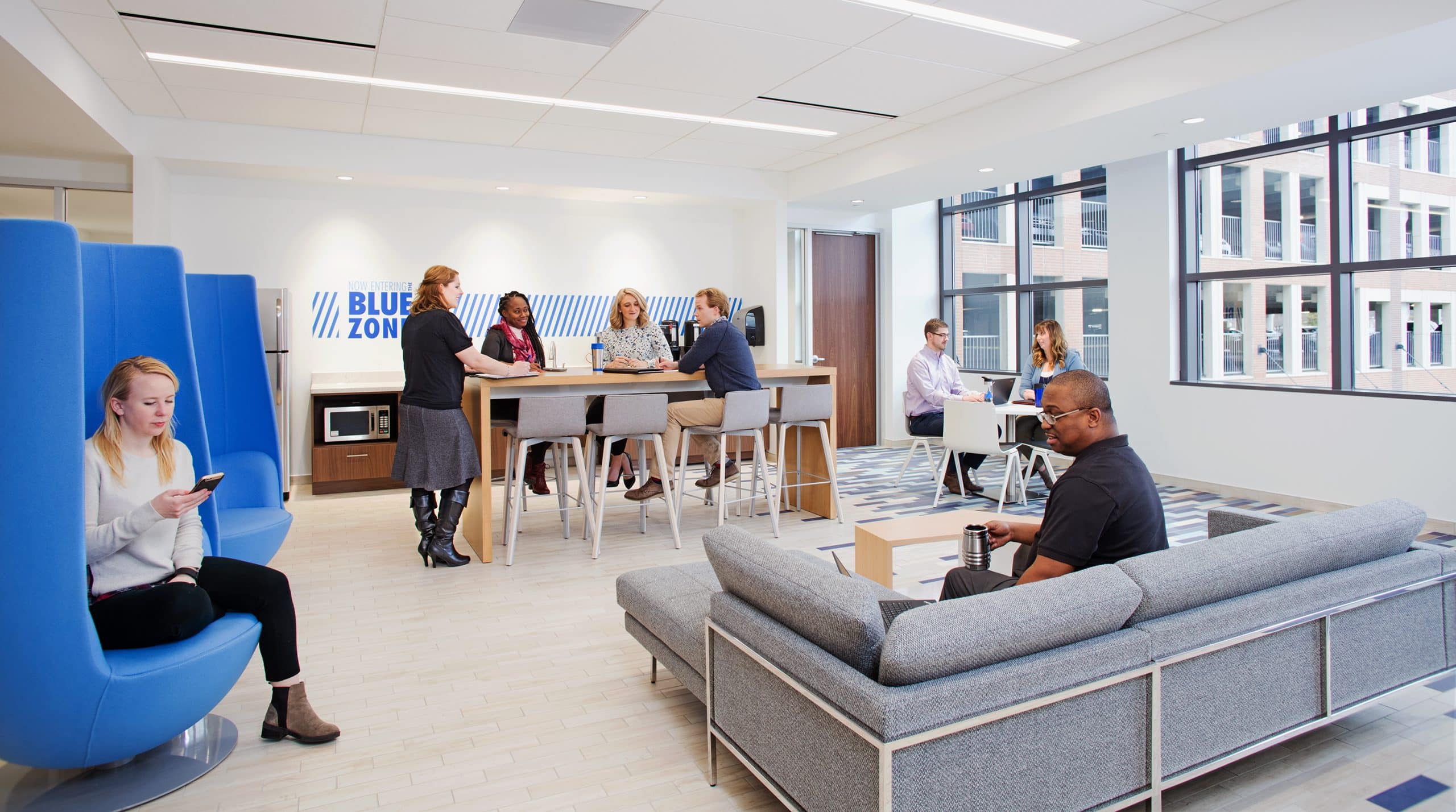 When you click on our Journal, you might ask yourself: Will this project be focused on architecture, corporate portraiture, or event photography? Well this week the answer is yes, all the above!
Our Journal this week features Allied Solutions, one of the nation's leading providers of insurance, lending, and marketing solutions for financial institutions. On this job, we weren't backed into a corner in terms of our creative abilities; we were able to explore various avenues of photography while figuring out how to keep their look consistent over many genres. Allied Solutions is the perfect blended project for us!
After finding us from an online search, Allied Solutions contacted us to build a library of images for all their marketing needs; as soon as their team wanted to write a newsletter, update their website, or create a trade show booth, they would have a variety of images to choose from.
We knew the day would be jam-packed, but we were ready to be aggressive and accomplish what we set out to do!
Our team started off the day with portraits of some of Allied's senior executives. Not only did we shoot standard solid background headshots, but traveled to various indoor locations give them a more casual and versatile look. To get even more variety, the team photographed the President & CEO, Pete Hilger, in 3 different locations and in an assortment of poses. Who ever said it was easy being in the spotlight?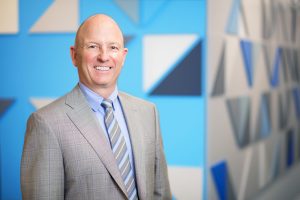 After that, we moved to capturing interiors of their office space. This is where the beauty of lines and hard work of all involved shine through. The project was originally developed by Old Town Design Group, the building was built by FA Wilhelm and is currently owned by Ambrose Property Group (also one of our beloved clients). Allied Solutions worked in collaboration with CSO Architects to create the unique indoor space that they work in every day.
And it just takes your breath away! The airy feel and bright colors take every employee out of the typical cubical workspaces and into a more productive, collaborative, and interesting space.
Our day ended with the official ribbon cutting ceremony for Allied Solutions's new corporate headquarters in Carmel. Leaders in the community joined company executives as the building marked growing commerce in the Carmel area already a center fo
r the arts and family life.
After a long day like that, it feels good to know that though our feet might be tired, we have done what we set out to do: accomplish our client's goals!
Have some goals for you and your company? Let us know how we can help you reach them! Send us an email at newbusiness@studio13online.com to begin a quote or ask us questions!
Share This Story, Choose Your Platform!